United Dairymen of Arizona Choose Milk Moovement as Supply Chain Software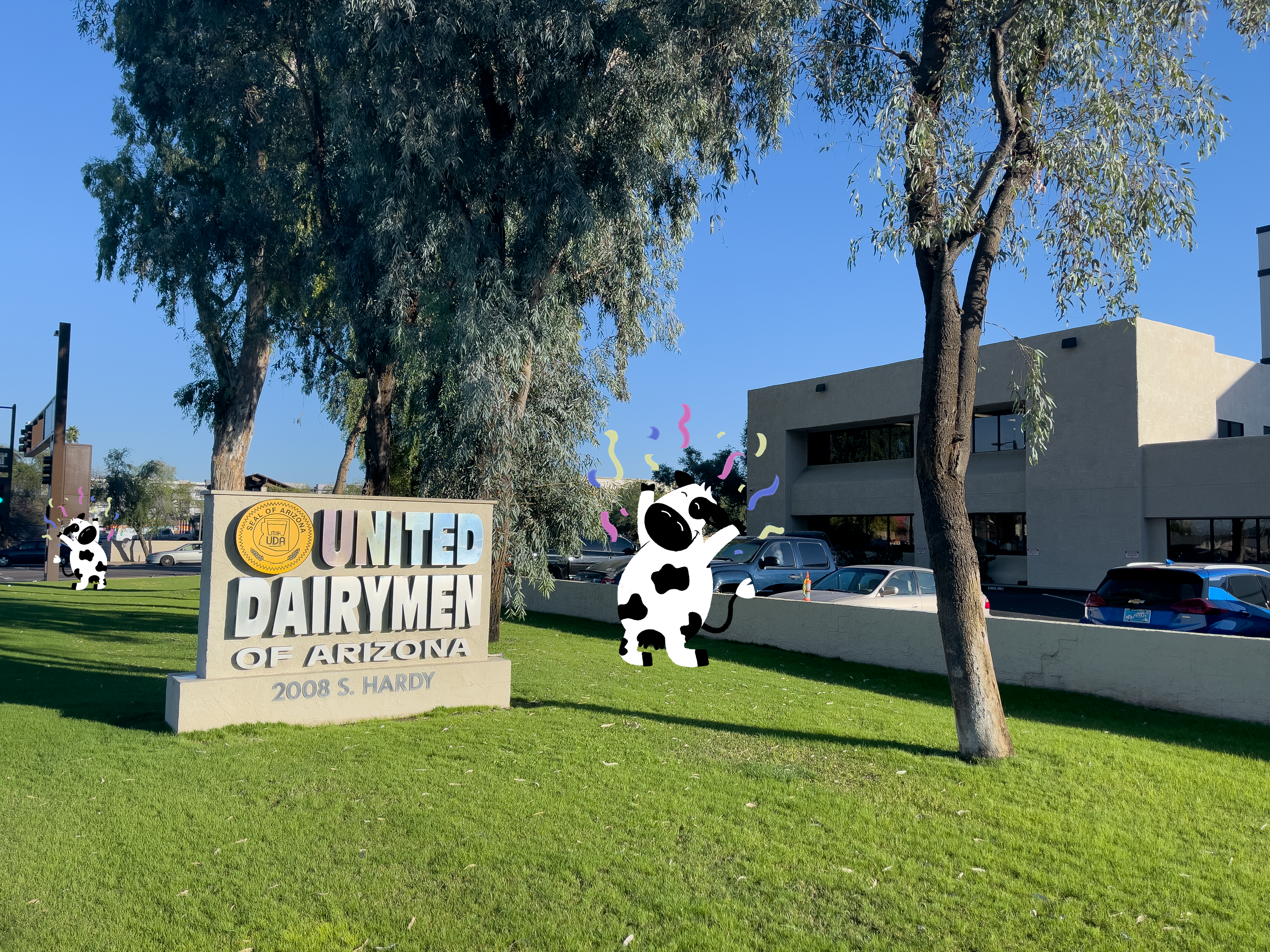 Milk Moovement is thrilled to have been selected by the United Dairymen of Arizona (UDA) as their supply chain software provider.
This partnership aligns with UDA's mission to support its 65+ dairymen in producing the highest quality milk and dairy products through modern business practices with a focus on sustainability.
"Milk Moovement has been the technology partner that we have been looking for in the Dairy Technology space. From their deep commitment to helping us migrate our data and processes to their platform, to experiencing their excellent customer service, UDA has found our Mobile Manifest technology partner for our future growth."said Stephen Jaffe, Vice President of IT for UDA.
"We're excited to be able to support the vision of UDA, a family-owned cooperative that's continually trying to build and improve upon a sustainable dairy supply chain. We're really looking forward to this partnership for many years to come," said Rob Forsythe, CEO and Co-Founder of Milk Moovement.
About Milk Moovement
Milk Moovement provides actionable intelligence across the entire dairy supply chain. Its proprietary software tracks all milk shipments from producers to processing plants and delivers real-time quality and quantity information. Book a demo today to learn more!