I Scream, You Scream, We All Scream For Ice Cream!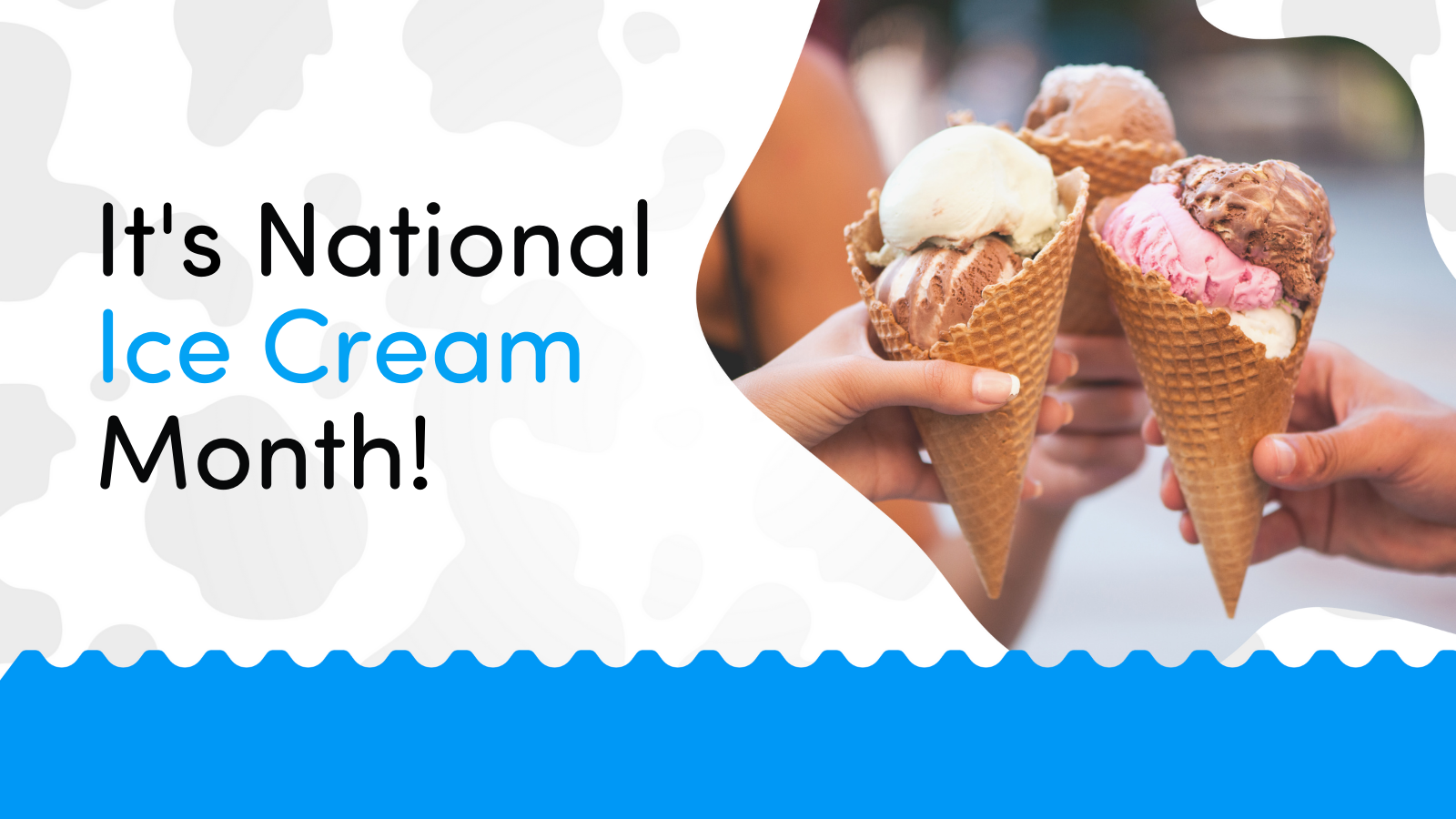 The hot days of summer only call for one classic treat, ice cream!
July is National Ice Cream Month, which is fitting since it is summertime. The celebratory day started in 1984 by President Ronald Regan as National Ice Cream Day. It was signed into public law and lands on the third Sunday in July. This year National Ice Cream Day is on July 17, making it a good excuse to eat some ice cream.
Did you know that the average American eats about 20 pounds of ice cream each year, or about 4 gallons (15 litres) while the average Canadian eats about 4.5 litres (1.2 gallons) per year? Canada has some catching up to do.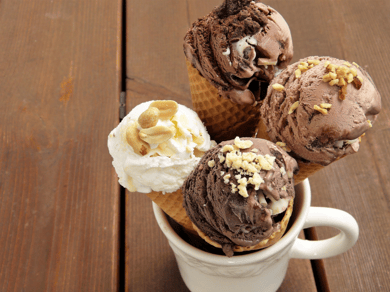 Here are a few of the best ice cream flavors!
Hoof Prints
You can't go wrong with toffee flavor with chocolate fudge ripple and luscious chocolatey caramel cups! It is Mooreens favorite.
Heavenly Hash
Chocolate, marshmallows, some type of nut like pecans, and chocolate chunks, where can you go wrong? This is Milk Moovement's Content Marketing Coordinator's favorite!
"Whatever's in the freezer." Zac MacDonald, Director, Operations & Talent at Milk Moovement.
Black Cherry
Cream, sugar, and cherries. Nothing more refreshing than fruit and ice cream!
Wowie Cowie
Made by Cows Creamery, Wowie Cowie has vanilla ice cream, English toffee marble, chocolate flakes, and Moo Crunch, their secret, in-house ingredient.