Milk Moovement Features to Optimize Finances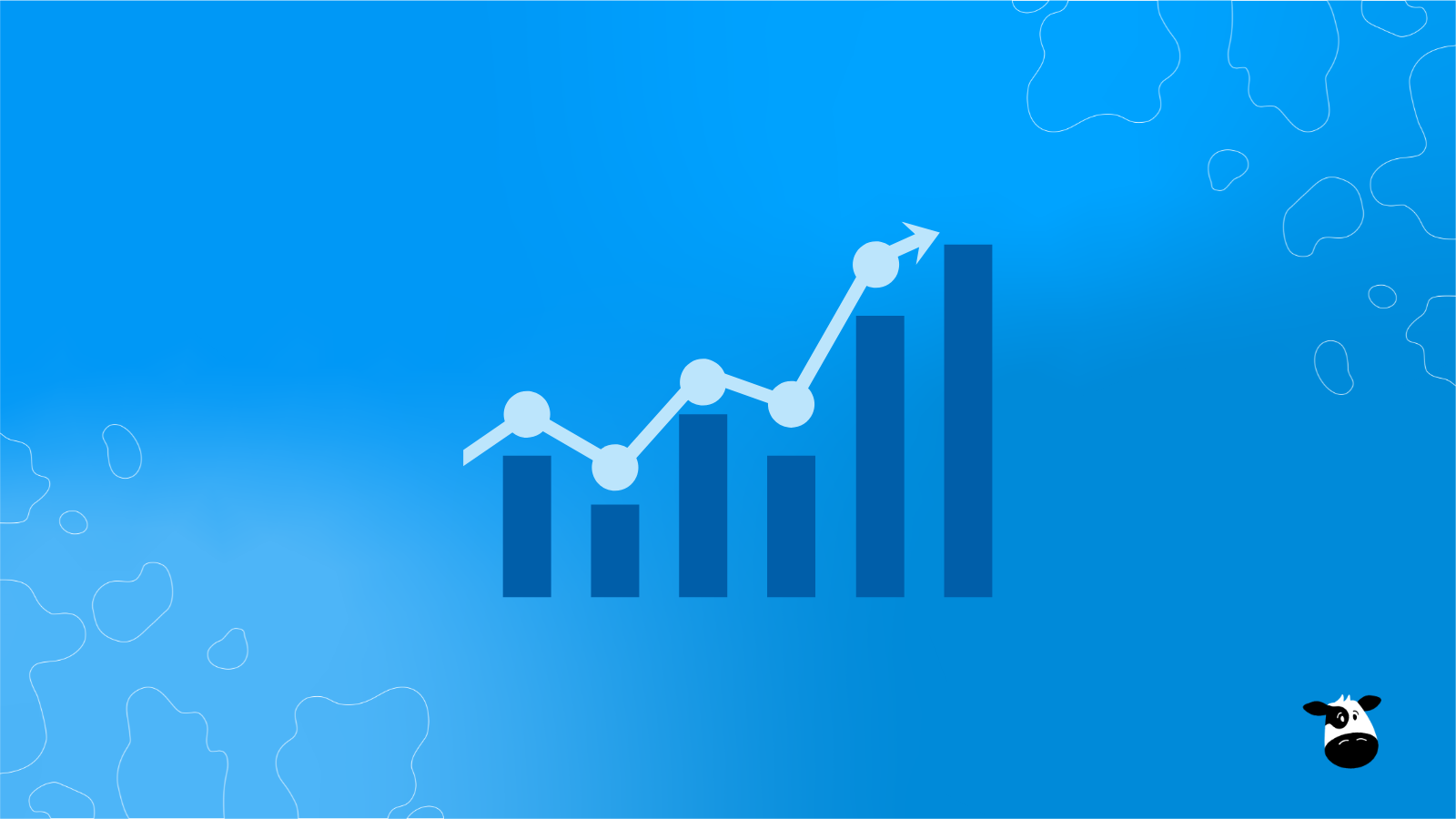 Keeping track of payments, loads, haulers, or anyone involved in your dairy supply chain can become complicated, but it doesn't have to be. Milk Moovement features help users manage their finances and keep the milk flowing.
Dairy organizations have unique operations, and Milk Moovement features are designed for the industry. Here are a few of the finance features the software has to offer.
Producer Pay
Producer Pay is a feature that allows co-ops to run producer payroll seamlessly in one system.
The feature supports co-ops to easily manage vendor assignments, co-op-specific deductions, hauling charges, quota, and premium programs. Milk Moovement can fully or partially automate quality penalty and bonus programs. These calculations include all factors that impact pricing, making it easy to track information while giving less room for error.
Users can also approve producer pay reports quickly with the approve all feature. Once approved, the reports are available to each producer in their portal.
Milk Moovement supports co-ops that span different Federal Milk Marketing Orders (FMMOs). Users can download individual reports for each producer or download all of the reports at once to save time. Users can also manage their check and ACH payments for different payment dates across multiple FMMOs.
Payments and Reports
The payment features in Milk Moovement include vendor pay, hauler pay, and assignments.
Hauler pay has features like assignments, pay sheets, and hauler invoicing. Users can also create hauling charges that log automatically in the hauler's pay statements based on the milk picked up during the pay period. Like producers, haulers can also have assignments and premiums.
Vendor and hauler pay can generate reports with load amounts, payments, and more. Monthly reports with required information can be sent to producers automatically instead of a user manually sending the information.
Automatic, recurring assignments can also be set up in Milk Moovement, making it easier to automate finances. Vendors can be paid by check or ACH with the statement automatically generated from Milk Moovement.
Milk Moovement offers users the ability to download and send reports seamlessly. Milk pricing, payments, and labs are some of the reports available for download. Downloading reports allows organizations to track progress and access all of the information within the system.
Built for Dairy
Here are some of the dairy-specific finance features in Milk Moovement:
Instead of switching through multiple applications that may or may not work together, users can pay, view, and manage dairy in a single cohesive system.

USDA milk prices are calculated in Milk Moovement to allow for accuracy and less time spent calculating pricing.

Reports with summaries also allow users to access information quickly and efficiently instead of sifting through data.
Milk Moovement works with organizations to provide the best experience in managing their dairy supply chain. Do any of these features pique your interest, book a demo!