Connected Accounts: Milk Moovement Feature Highlight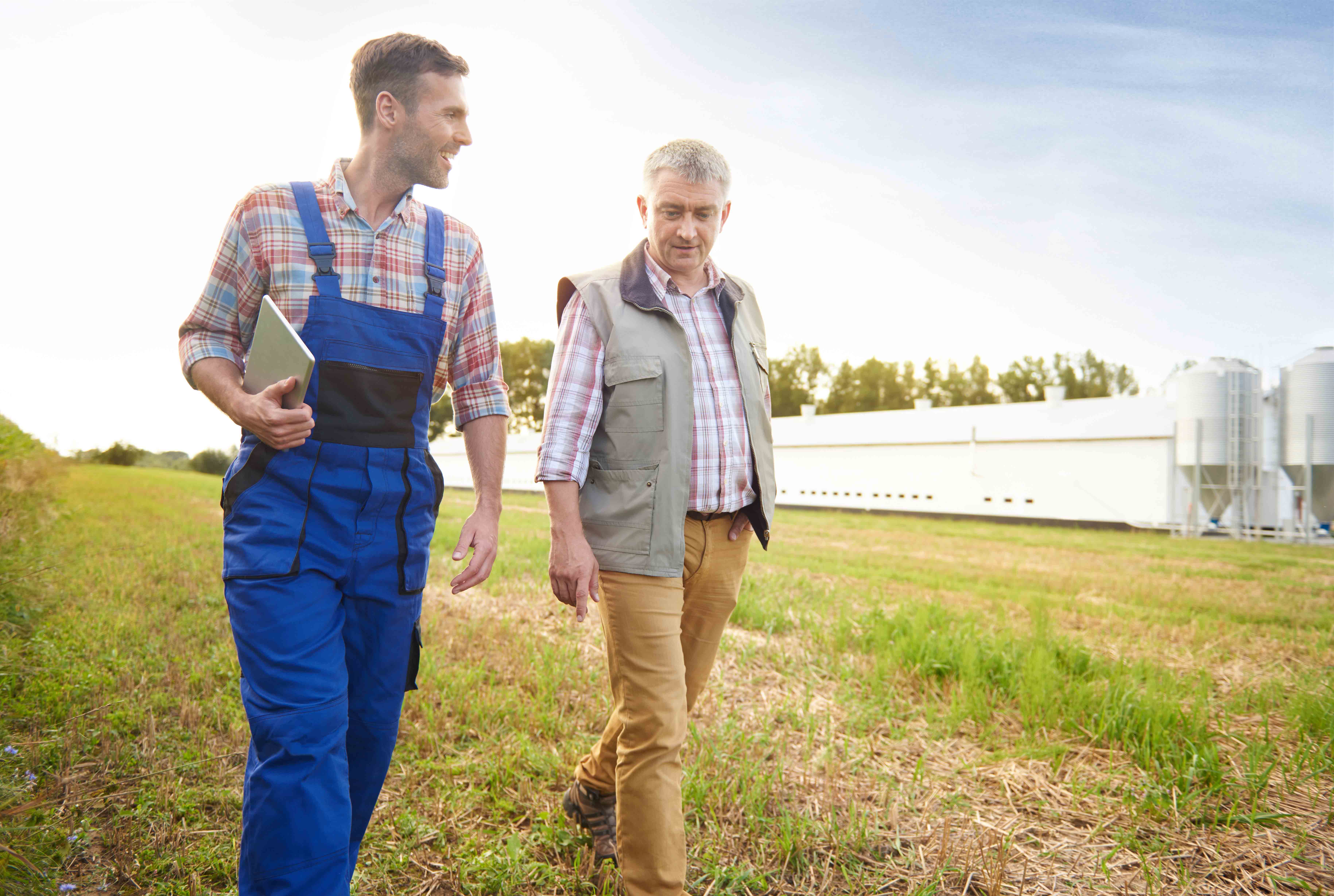 Milk Moovement's Connected Accounts enables you to add unlimited accounts for end-trend visibility. Save time and solve problems faster by bringing all decision makers onto a single platform and real-time data set.
Who can be added to your account? Nutritionists, accountants, feed providers, and much more. Manage permissions and authorize as much or as little information access as desired.
How do you add sub-accounts? Visit the Creation Zone in your Milk Moovement portal and select the type of sub-account you wish to create. Fill-in the individual's information and set custom permissions or use the default ones we have created for common user types. It's that easy!
Visit our Help Centre or check out our instructional Youtube video to learn more about Milk Moovement Connected Accounts!
Do you have a new feature idea? Book a meeting with our herd so we can work with you to develop a feature that can optimize your operations while saving you time and money!