Is the dairy industry growing?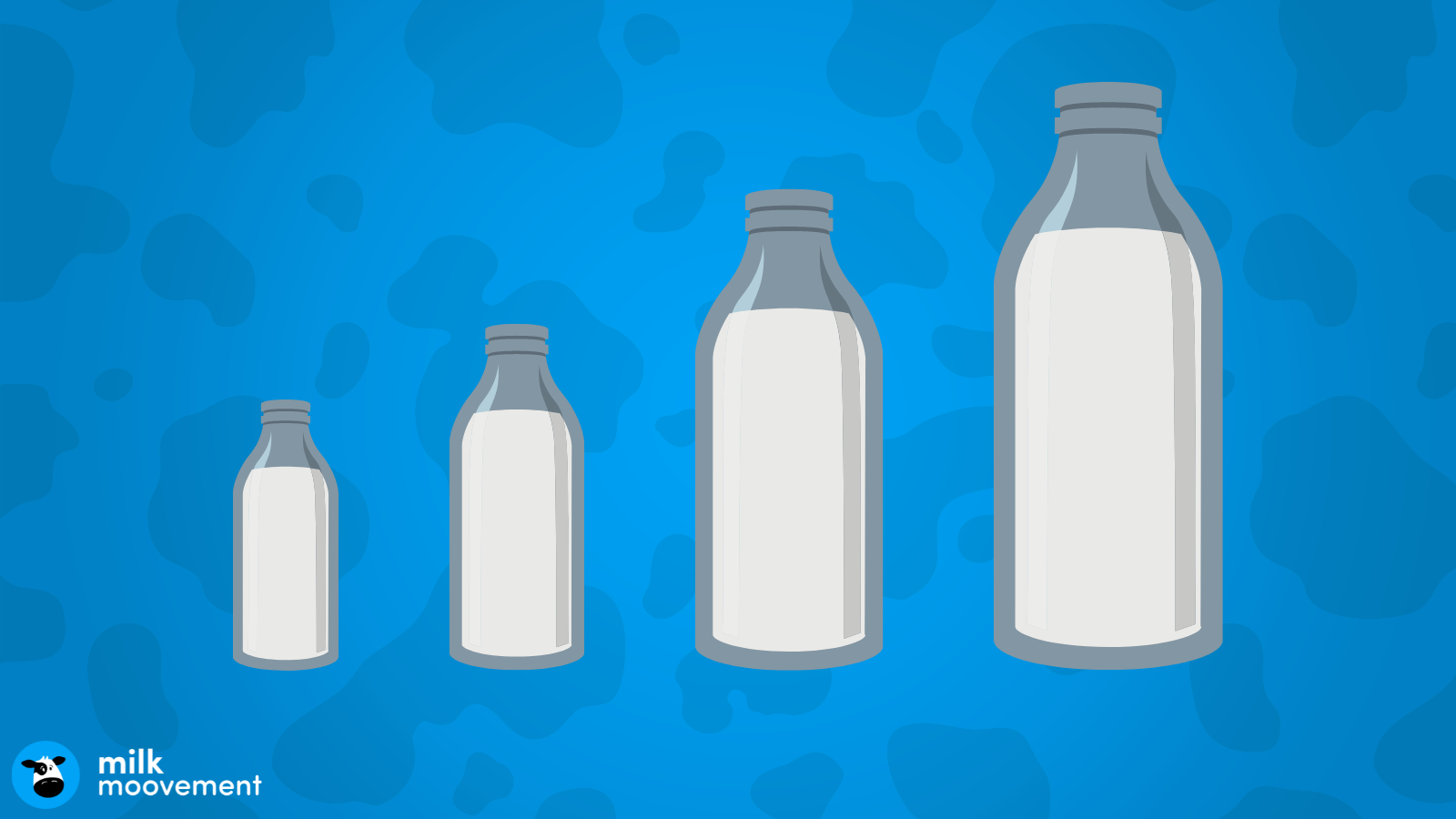 We've heard it all. Almond milk this, soy milk that, oat, hemp, cashew, coconut… To quote the comedian Jack Whitehall, "Can we stop milking things already?!" But the big question we often get asked in the dairy industry is:
"Is the milk industry growing?"

Myth:
All of the milk alternatives and emerging plant-based diet trends have shrunk the dairy industry.
Truth:
People are drinking less liquid milk, but the U.S. and Canadian markets grew 1.6% and 1.5% from 2020 to 2021 respectively. Globally, the industry is also increasing, particularly in the Asian markets.

So what is driving this growth?
Essentially, changing consumer preferences. As with any industry, consumers' preferences change over time as we learn about health impacts or tasty new flavors emerge. We're pretty sure almost every restaurant has a charcuterie board option on its menu nowadays, and that means cheese! 🧀
Yogurt & Kefir
Walk into any grocery store in North America and there are more yogurt flavors and brands than ever! Per capita consumption has increased over 2x in the past 20 years.
Whey
The fitness industry has popularized the use of whey protein powder, but you can also find whey in many baked goods, salad dressings, infant formulas, and many other products that can be found in your local grocery store.
Lactose-free Products
Lactose-free products are still dairy! With changing health trends and many people discovering that they have lactose sensitives, lactose-free products are a great workaround. They still contain calcium and plenty of the vitamins we need.