Innovation in Agriculture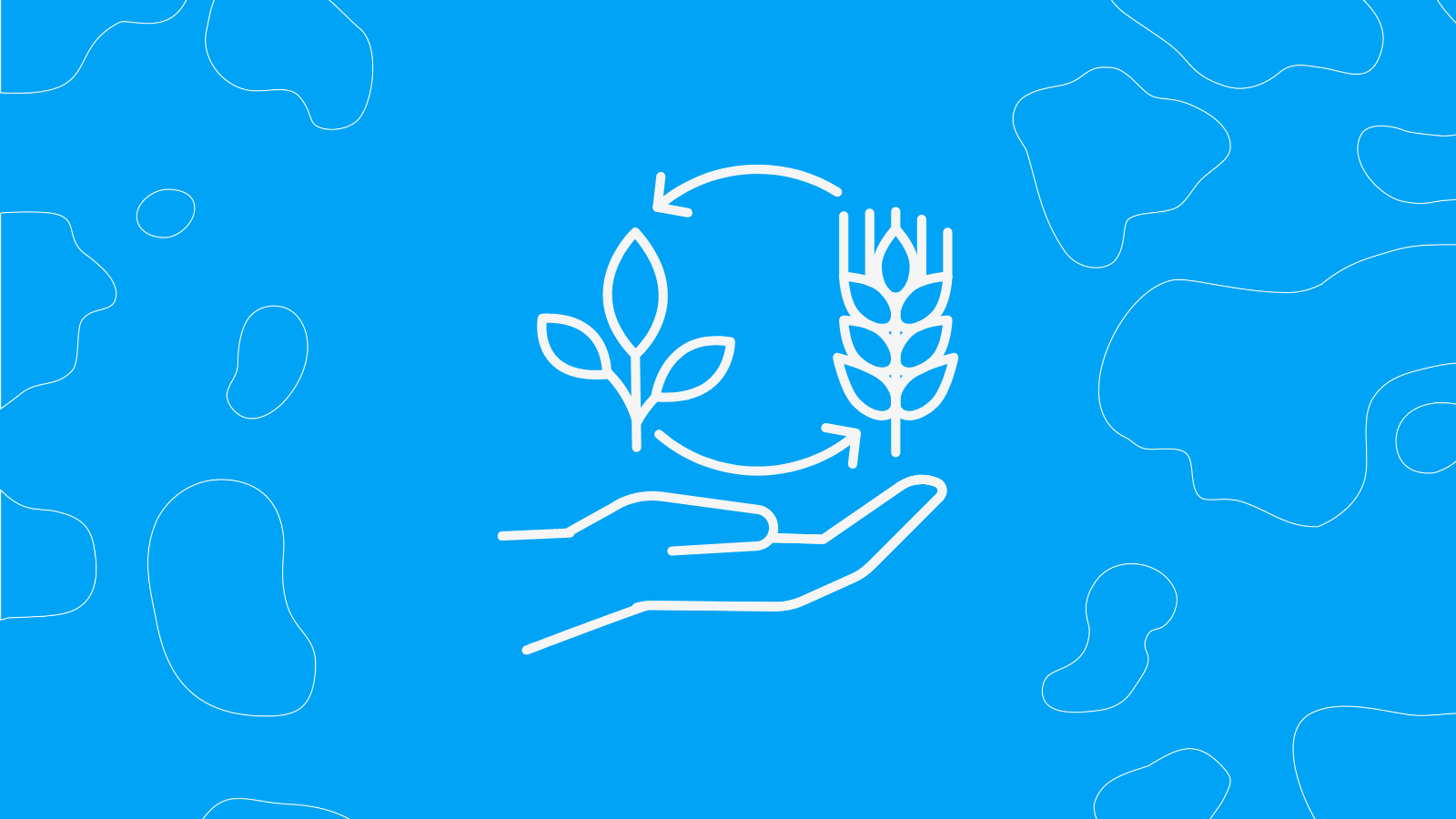 There was a time, not so long ago, when the widespread use of tractors transformed how farmers worked the land and the crops they grew, increasing productivity and efficiency. Now, robotic harvesting systems and machines using artificial intelligence to scan fields for weeds and diseases are the innovations transforming the sector. Biotechnology, precision agriculture and communication, and information technologies hold the promise to enhance global food security, improve sustainability and tackle the impact of agriculture on the environment, increase the efficiency and competitiveness of farming operations, and enhance resilience to manage risks like climate change.
How Technology is Transforming Farming
Between 2011 and 2013, at least one type of new or significantly improved product, process, or practice was introduced on about half of Canadian farms (48%). One such innovation is the robotic milking system: Sam* and Stella* are among the 8.9% of dairy farmers in Canada (1,063 farms) who had installed a robotic milking system by 2021. They are the second generation to run the dairy operation that has been in Sam's family for almost 70 years. They and their son, Fred* (the third generation to work this farm), agreed to be interviewed about their experience.
Stepping into Change
According to Lippitt-Knoster, there are five elements necessary for successful change: vision, skills, incentives, resources, and an action plan. The potential consequences of missing any of the five factors are highlighted in their Model for Managing Complex Change.
Sam, Stella, and Fred seem to have included all five elements:
Vision – There's a track record of early innovation adoption in Sam's family, who were among the first dairy farmers in their area to install a parallel parlor. Given the age of their existing system, it was time to start thinking about a change. And in doing something differently, their shared hope is that they can keep the farm in operation and that Fred's children will farm, too.
Skills – Like the majority of Canadian farmers, Sam, and his family relied on their knowledge, experience, and experimentation (91%) and advice from peers (68%) in their decision to adopt this particular technology. Their research included out-of-country travel: conversations with farmers who were using the system "kind of finalized the decision". Digital literacy is essential: Fred and Sam seem quite comfortable being among the more than half of Canadian farms using computers, laptops, smartphones, and tablets to support their day-to-day operations.
Incentives – While Sam's family was fortunate to have reliable help on the farm, through the COVID-19 pandemic and as the country has opened up again, it has become increasingly difficult to fill vacant positions for part-time labor. Fewer hired employees, a shorter workday, and greater flexibility – maybe even a holiday – were attractive possibilities, as were less time and fewer resources spent on cleaning, better herd health, and optimal milk production.
Resources – Time-limited grants had funded other upgrades to their operation, so there was no financial support available to offset the up-front expense of this installation. Stella points out that grants, in any case, are considered income and therefore affect the taxes they pay. What the family did have, however, was the time they needed to plan every step of the installation (and to plan for the associated costs) and to do some of the labor themselves.
Action plan – Sam and his family considered lots of ideas in the ten years of their research. They "saw some failures" in that time and believe that many of the earlier flaws in the technology have now been corrected. They had a clear direction for moving forward.
In the end, Sam, Stella, and Fred are convinced of the advantages of their robotic milking system. Technology that sends a text message to their cell phone to inform them when a cow hasn't been milked and provides information about somatic cell counts and fertility windows means their herd is healthier, production is optimized, and even allows small growth. They're spending less on hired labor, cleaning supplies, and replacement parts. Perhaps most importantly, their workday is shorter and they have greater flexibility in their lives. Sam, Stella, and Fred agree that farming takes dedication and commitment. In a vocation often marked by long hours, isolation, and uncertainty, what Sam says rings true: "if you're not open to adopting new technology, you'll be worn out."
* Names have been changed for privacy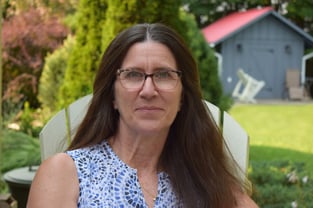 Libby Ells, MSW, RSW
Libby was fortunate to grow up on the family farm in Southwestern Ontario, before moving away for many years and finally returning to her rural roots in 2011.
Throughout her career, Libby has been motivated to facilitate hope and change by listening with curiosity to help others remember their unique knowledge, skills, and abilities. In addition to her work with individuals, couples, families, and groups, she has mentored students and provided clinical supervision to fellow practitioners in the mental health field. She works hard to be respectful and to bring humor to all of her encounters.