How to Know if Your Dairy Supply Chain is Fresh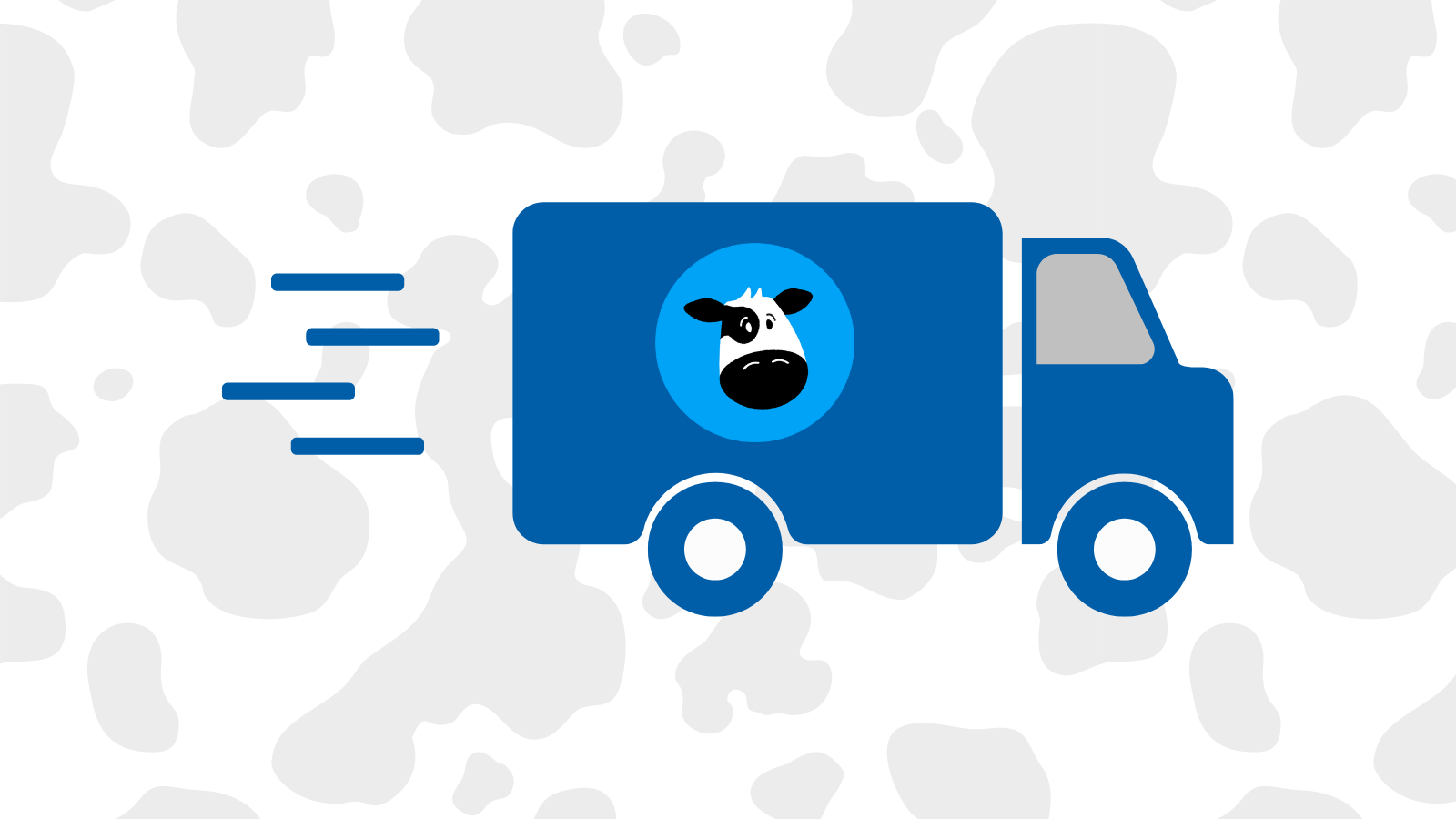 Supply chains for the food industry can be complex due to shelf life and health regulations. Ensuring the right item gets to the right place at the right time is critical, especially for dairy.
Dairy has a short shelf life, so getting the milk from the farm to processing on time with little disruption is critical. This is where an efficient supply chain system comes into play.
But how do you know if your dairy supply chain isn't working as well as it could? There are a few indications that a supply chain is inefficient.
Technology
Technology is a primary indicator of your supply chain being efficient. If the current technology stack is overly complex with multiple bolt-on tools to make it work for you, is facing legacy obsolescence, and is tough to support, it may be an indication of an inefficient supply chain system.
Technology needs to meet the future growth or requirements of the company. Investing in software that will not have the ability to meet future goals and support future technologies will lead to inefficiencies and loss of revenue.
Resilience
Communication between all the players within the dairy supply chain is key to reducing disruptions. A communication breakdown can lead to upsets within the supply chain and resilience will keep issues at a minimum. The dairy will keep moving if there are multiple communication points and procedures to tackle any challenges when they occur.
"When your supply chain is running well, the upset can easily be communicated and rectified in real-time," said Dan Jacoby, Senior Sales Leader at Milk Moovement.
Having full visibility of the supply chain prevents disruptions and oversupply of dairy. If a facility has a potential bottleneck, routes can be redirected in real-time where milk can be delivered to other facilities.
"A good supply chain is able to look at current processing plant volumes and know how much milk can be unloaded or can be delivered into the plant. Knowing this, supply chain operators can effectively coordinate additional deliveries of milk," said Jacoby. "Being able to balance what has to be picked up and when it has to be delivered is crucial to an effective supply chain."
Efficient transportation routes will allow for decreased waiting time for drivers, and fewer bottlenecks. Ultimately resulting in higher productivity.
Keeping Up With the Times
Keeping up with current initiatives is another important aspect of the supply chain. Depending on the location, there are government-mandated sustainability and environmental targets for businesses. Vendors often have to meet these targets and set internal initiatives. If the current system can't support vendor and business requirements, it may be time to look at a new solution.
Dairy supply chains can be complicated, but it doesn't have to be. Milk Moovement is solving future problems today. Milk Moovement's tools keep the milk flowing, like real-time routes, notifications, scheduling, and more. Want to know more? Book a demo!