Get to Know the Milk Moovement Product Team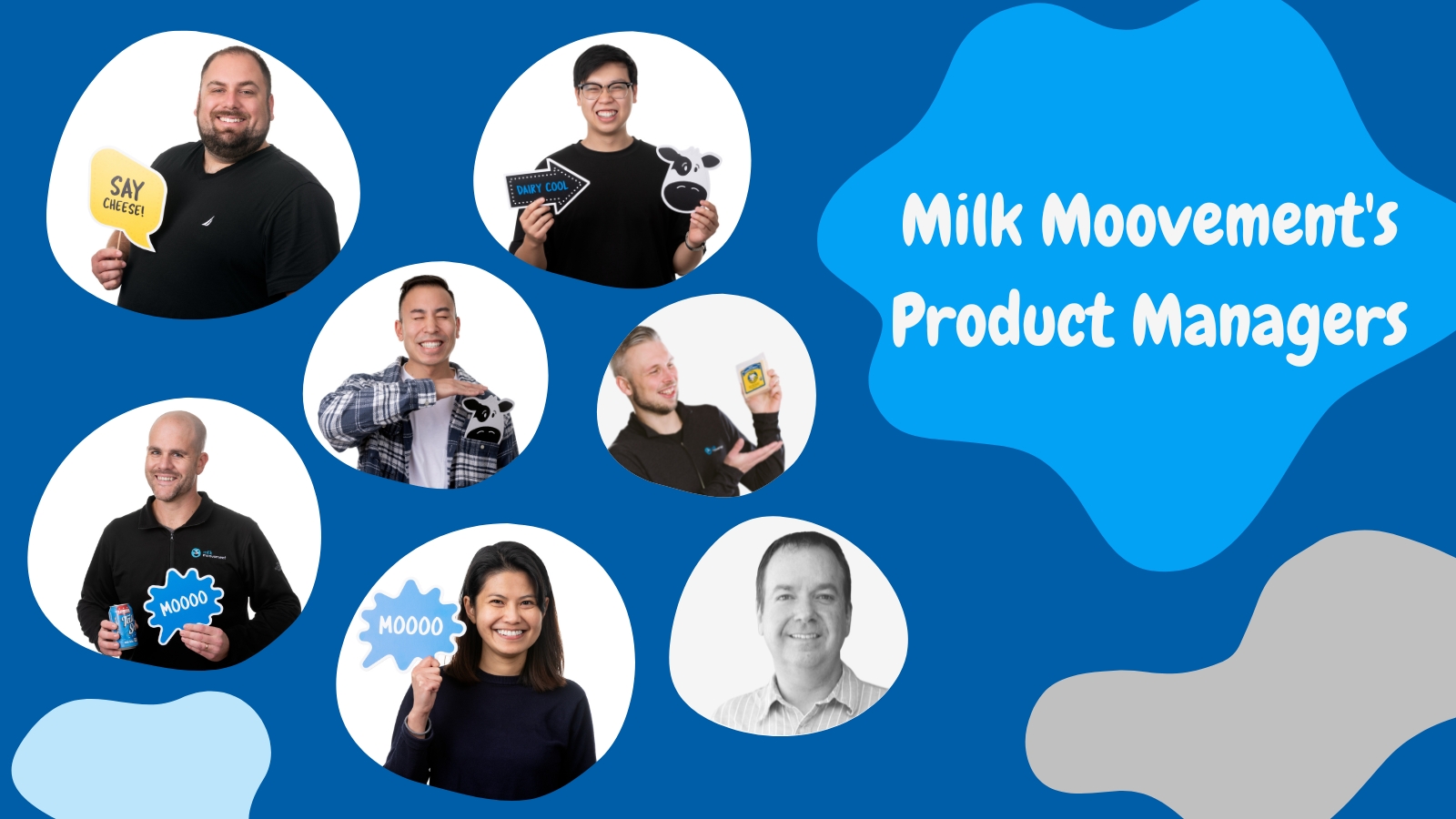 As Milk Moovement grows, ensuring users' needs are met and that we stay organized is essential.

The product team helps keep the business on track, creates objectives for features, and works with a team to create a plan for the software. Many members of our products team are new to Milk Moovement, so here's your chance to get to know them a bit better!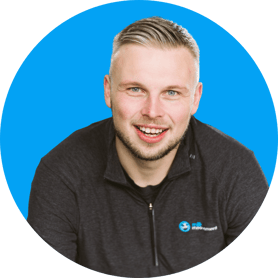 Jon
Chief Product Officer & Co-Founder
I work with senior leaders to set and drive strategy, manage the board, hop in to support teams anywhere and everywhere as needed, and ensure customers are happy.

Favorite dairy product: Jarlsberg cheese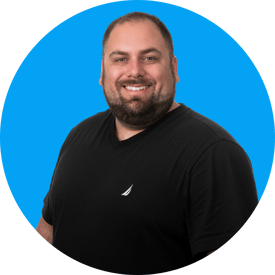 Miles
Director of Product
I work with senior leaders to drive process and strategy, structure/ coach/ mentor/ guide Product Managers (PMs), work with PMs and team leads to improve processes, provide cover for PMs as needed, and help scale the product team as the organization grows.

Favorite dairy product: Cheese!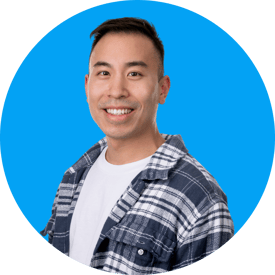 Jason
Senior Product Manager, Finance & Balancing

My team is a team of engineers, designers, and other stakeholders to build great products for our clients. We're responsible for strategy, discovery, execution, and ultimately ensuring that we're building the right thing at the right time. Specifically for my value stream, we're responsible for providing tools to dairy cooperatives to help with billing and paying all supply chain stakeholders. This includes paying producers for milk, paying drivers for transporting milk, paying vendors for services they provide, and billing processing plants for the milk they purchase.

Favorite dairy product: Ice cream! I had a summer job at a local ice cream shop in high school with around 50 flavors, and let's just say the ice cream was my main source of nutrition that summer.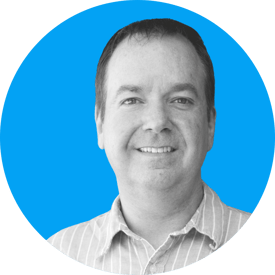 Andy
Senior Product Manager, Quality & Processing and Equity & Pooling
I work with tech gurus to create great product experiences within the Milk Moovement platform. I work on three different products (quality & processing, equity, and pooling) that help dairy cooperatives better manage milk quality through testing that ensures dairy farmers are paid the best price possible while processing facilities receive the type of milk needed for the kinds of products they make. Listening to our clients is one of the most important roles a product manager plays, and it helps us understand not just their existing needs but the products they will need in the future.

Favorite Dairy Product: Ice cream, in particular Turkey Hill chocolate peanut butter cup and mint chocolate chip. Yeah, and cheese too.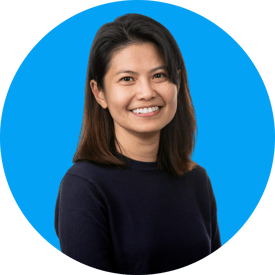 Elaine
Product Manager, Producing

I am working my way to becoming the subject matter expert of all things product-related to our Producing value stream. This includes:
Coordinating with the team lead and senior leaders to map out the producing team's roadmap by prioritizing projects based on the business need, amount of work involved, and its financial impact.
Collaborating with users, design, and team leads to flesh out business requirements and ensure requirements are ready for the Dev team to work on during sprints.
Unblocking the development team on any product concerns or issues.
Being the point of contact for other teams on any producing concerns.

Favorite dairy product: Ice cream.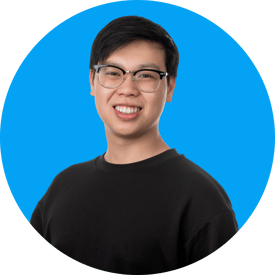 Warren Wang
Product Manager, Mobile

I initially joined as a utility player to support the founder and Chief Product Officer with filling the gaps and getting things done. My job now as a PM is to articulate what a winning product looks like, rally the team to build it, and iterate until we get it right.

Favorite dairy product: I'm lactose intolerant but that doesn't stop me from getting my hands on ice cream and cheese.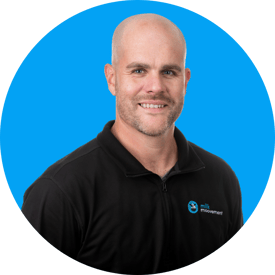 Pete McClelland
Product Manager of Logistics, Transportation, & Scheduling

I manage product development within the logistics/supply chain space of the Milk Moovement applications. I work with our customers and stakeholders to identify industry/user pain points and determine efficient solutions for their problems that drive both business growth and user satisfaction. Then I communicate to the team's engineers what we're going to build, why we're going to build it, and what the value-add of each feature is.
Favorite dairy product: Brie cheese