Artist to Innovator: Building Incredible Experiences with Matt Pacyga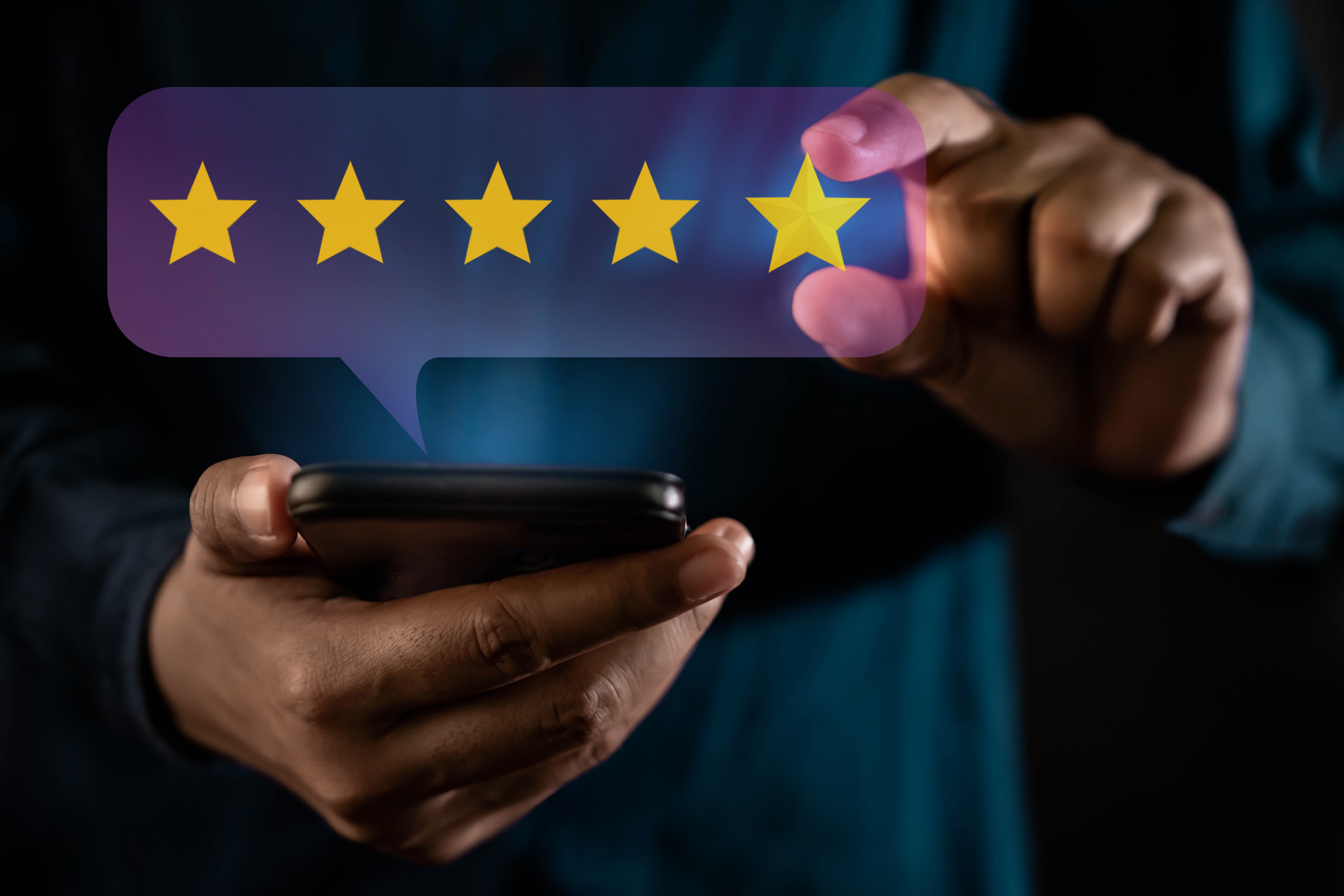 This week we speak with Matt Pacyga, Digital Product Lead at Focus Brands LLC. Matt shares details about his career, designing products for diverse users, and the impact of COVID-19 on customer experience.
So, let's get moo-ving!
David: How has your involvement in the arts influenced your day job?
Matt: The arts helped shape me as a leader. Typically, we think of the arts as individual performances like a lead actor or a hit singer. The connection to leadership is not immediately recognizable. However, take a band, for example. There is a lot of organization, coordinating, and communicating. The end product of that band should be greater than the sum of its parts. What is crucial in that band is leadership to make sure that each of the artists works together and feels valued so that the band makes great music and does not split up.
Another example of leadership in the arts comes via acting. I recently watched the Netflix show My Next Guest Needs No Introduction with Robert Downey Jr. and David Letterman. What struck me was the leadership and collaboration needed by Downey Jr. to create his masterpieces. It goes far beyond his acting performance. You get a behind the scenes look at how he influences the scriptwriting, how he fosters a safe space for new ideas, and how he gets the most out of everyone working on the set. It goes to show how much we stand to benefit from immersing ourselves in the arts.
To bring this full circle, these examples of leadership in the arts carry over to my day job in many ways. For example, leadership is paramount on the customer experience side. So many stakeholders play a role in creating great customer experiences. Leading customer experience initiatives, you are just one of many stakeholders inside of the brand trying to communicate a message. You have to be able to work together with other people to achieve a common goal. That is, if the band does not cooperate, then it will not produce a great customer experience.
David: How does end-user comfort level with technology impact how you design products?
Matt: It helps to identify your early adopters if you are targeting a broad audience with a complicated product. Key things to understand about your early adopters are who they are and what makes them tick. For example, what is their technological comprehension level, do they have a smartphone, etc.? There is a lot of analysis needed to identify your early adopters. These individuals will help you stay on track as you build your product.
When I worked with Dairy Queen, we were implementing a lot of new technology in stores. We faced a lot of resistance from franchisees that, in turn, lengthened the process. After three years, we managed to isolate our early adopters. Now the company is finally getting to a point where the new technology is paying dividends. COVID-19 has further escalated that technology adoption as well. Franchisees, who vary in their comfort level with technology, can now see how to safely interact with customers through technology and the benefits it provides. They can see that technology is a must-have. They see that technology is a survival tactic. By building our technology with early adopters, we were able to highlight the economic benefits of new technology for a broader audience.
Finally, a change management team is imperative when dealing with a diverse user base. This team will focus on your customers and what is unique about them. It will give you insights as to whether you need things like specific customer success educators, video tutorials, or emails. A common trap here is to make assumptions. For example, just because you make a detailed demo video explaining your product does not mean that your customers will automatically get it. A change management team will help you figure out if a video is even the right way to reach your audience.
To boil it all down, you need to be flexible, understanding, and empathetic towards your users. That is the key to building great products for your customers.
David: How has your approach to building products and experiences changed since you first began your career?
Matt: At my current employer, Focus Brands, I am in charge of all their digital products from the web to mobile apps across seven food brands. The challenge here is understanding your customer base and what types of journeys they are going through on each product line. I do see commonalities from when I first began my career in gaming. However, when it comes to e-commerce for a food brand, it's very pragmatic in a lot of ways. People are registering for your apps and expect interactions, specials, marketing, and the ability to purchase. They want all of this to be a smooth experience. To achieve this, you need empathy and understanding. These are just as important today as when I began my career.
What's changed is how we optimize these experiences and better understand what your business receives for the money you are spending. Take a Facebook advertisement as an example. You can now use this type of ad to target and convert customers inside of your applications and convert them into loyalists. You can be much more specific in your advertising spend. The ultimate goal when you're trying to sell food products is to make people happy throughout their experiences. We strive to deliver a great experience from the app to consumption. To achieve this, we need to understand how those customers are interacting with our brand and our product. There are a lot of new tools available today to help with that.
David: COVID-19 has disrupted virtually all aspects of our lives. How has the customer purchasing experience been impacted?
Matt: COVID-19's impact on our customers is significant. Allowing customers to purchase without compromising their safety is top of mind. We are trying to achieve this while still offering our customers flexibility in their purchasing methods. For example, if they do not want to come to our stores, we can offer them delivery via DoorDash. If customers want to come into our stores, we can offer them a table-side experience. Table-side experience lets customers avoid most personal interactions. Curbside is another avenue. People are looking for new and enhanced ways to spend their money. We need to understand this and meet our customers at a place that provides mutual value.