Milk Moovement Introduces New Initiative to Combat Mental Health Stigma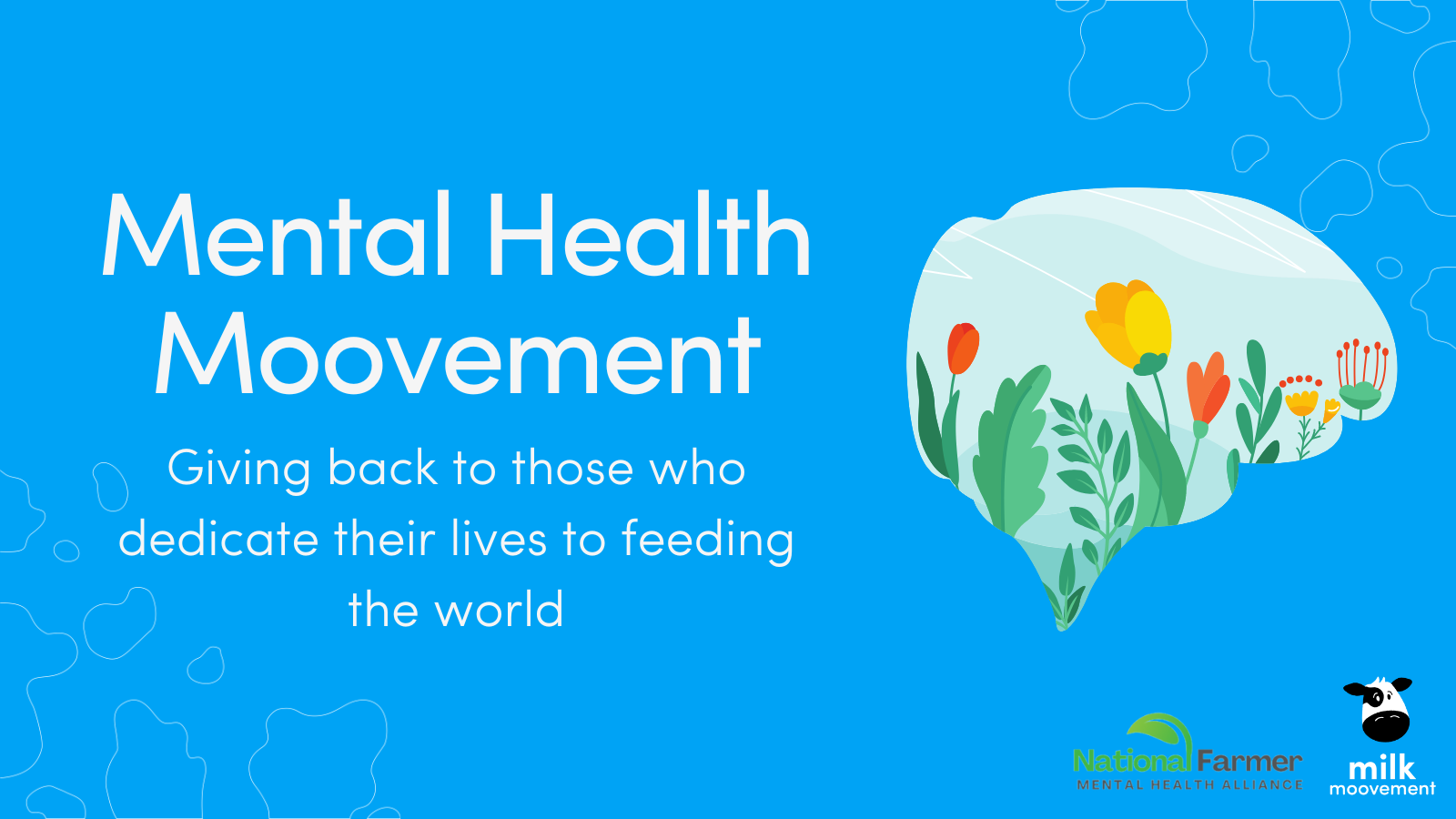 Dairy farming can be a stressful job. Long days, labor shortages, fluctuation in commodity prices, and animal well-being are just some of the sources of stress for dairy farmers.
With so many variables impacting farming, mental health greatly impacts the agricultural community. Farmers are 4-5x more likely to commit suicide than any other occupation. They are also 68% more likely to face chronic stress than the general population.
There is plenty of research to support that farming can be a stressful job and impact mental health.
That's why Milk Moovement has created Mental Health Moovement in partnership with the National Farmer Mental Health Alliance. Mental Health Moovement offers resources and webinars produced by experienced psychotherapists with lived agriculture experience.
Mental Health Moovement is designed for dairy producers, but anyone can use the program. The program's intention is to acknowledge and normalize the effect distinct stressors have on farmers in their day-to-day lives and how these stressors are directly related to productivity, relationships, and farm succession.
If you want to know more about Mental Health Moovement, visit the website or contact Shelly for more information.
If you are in a mental health crisis and need immediate support, please seek support at one of these resources, call 911, or visit your local emergency department.