Four of Milk Moovement's Must-Have Features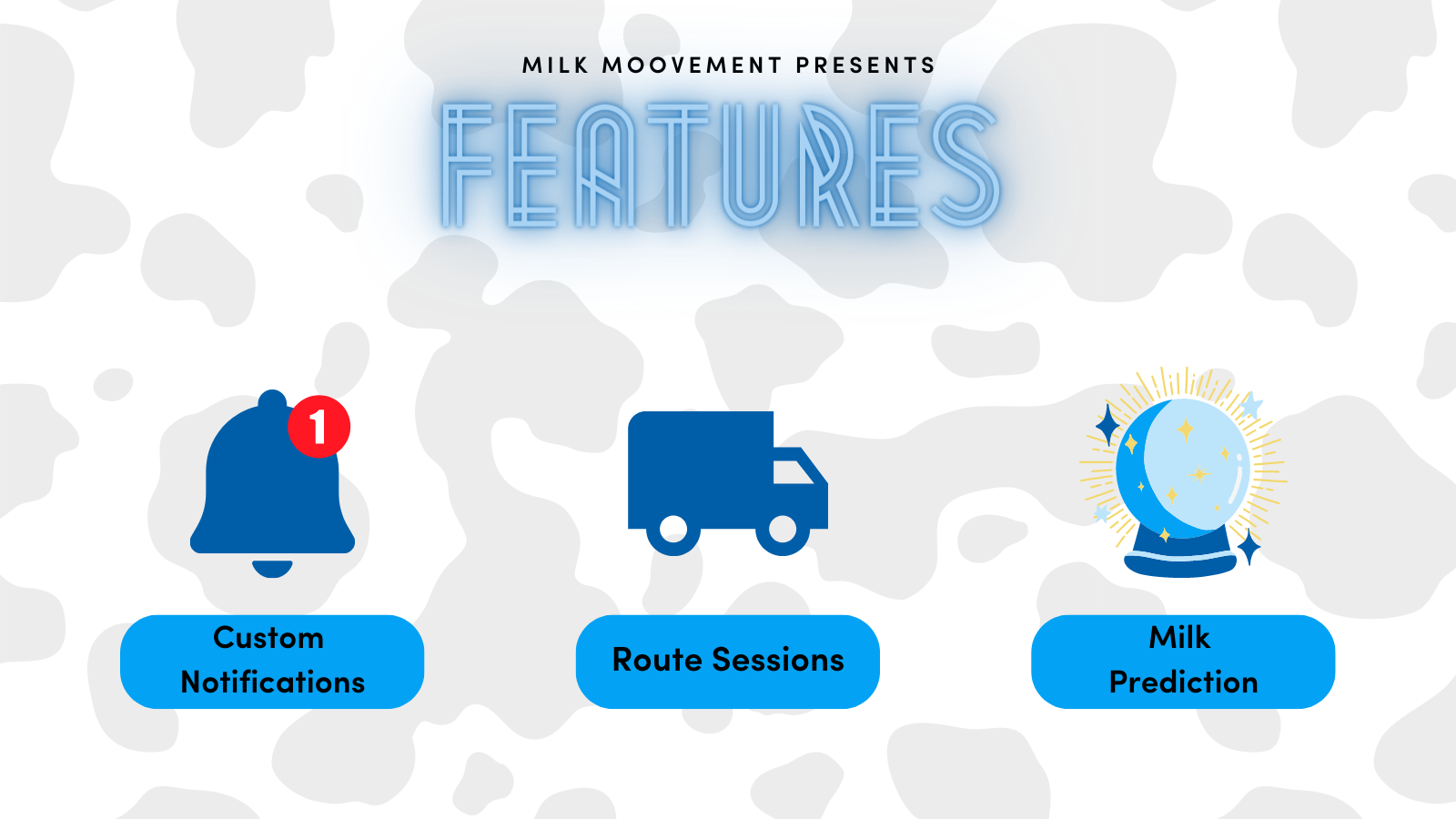 Every dairy farm, production facility, hauler, and trucker has different needs. Milk Moovement has a variety of features that are tailored for each player along the dairy supply chain. Here are some of the most popular features at Milk Moovement!
Producer Pay and Accounting Features
Milk Moovement gives clients the ability to track all production, quality, logistic, and financial data for all milk in the system. The platform's payment capabilities allow users to close-out pay for producers easily, rather than spending time tracking down data and slips.
Milk Moovement can generate producer pay reports automatically, accounting for quality bonuses or penalties, hauling surcharges, and much more. Users can also receive detailed custom reports for production, quality, and payment details to meet organizational needs.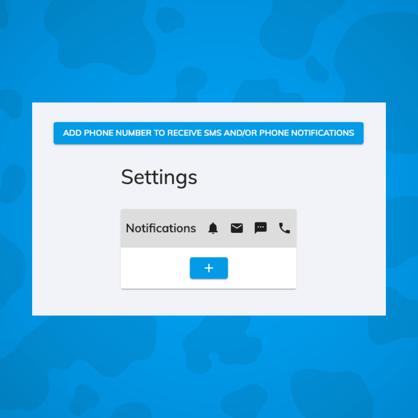 Custom Notifications
Notifications can be a useful tool for efficiency. Milk Moovement allows custom notifications for different account types. Notifications can be set up to alerts on email, text messages, phone calls, or in-app notifications.
Some of the custom notification options are:
Truck approaching arrival for processors and producers
Pay report notifications
Drop-off and pick-ups
Milk Prediction
Trying to predict supply and demand is challenging. Milk Moovement is taking the guesswork out of the raw milk supply with the milk prediction feature. The feature uses historical data, it can give an estimate of how much milk is available to be picked up from farms.
Real-Time Truck Visibility
Getting milk to the right place at the right time is kind of our thing, so making sure the dairy en route is on track is a top feature! After a route is completed, users are able to review the route the driver completed. It shows where the driver stopped and how long, the farms along away, and the processing plants visited. The real-time visibility allows users to manage routes with real-time access to driver locations.
Know when dairy will be ready for transport ahead of time? Milk Moovement has a scheduling tool to help keep the milk flowing. Whether it's the next day, month, or year, scheduling allows a user to project pickup requirements, assign drivers to routes, manage processor requirements, and assign drop-off locations.