Curd Is The Word: Five Cheese Recipes That Will Change Your Life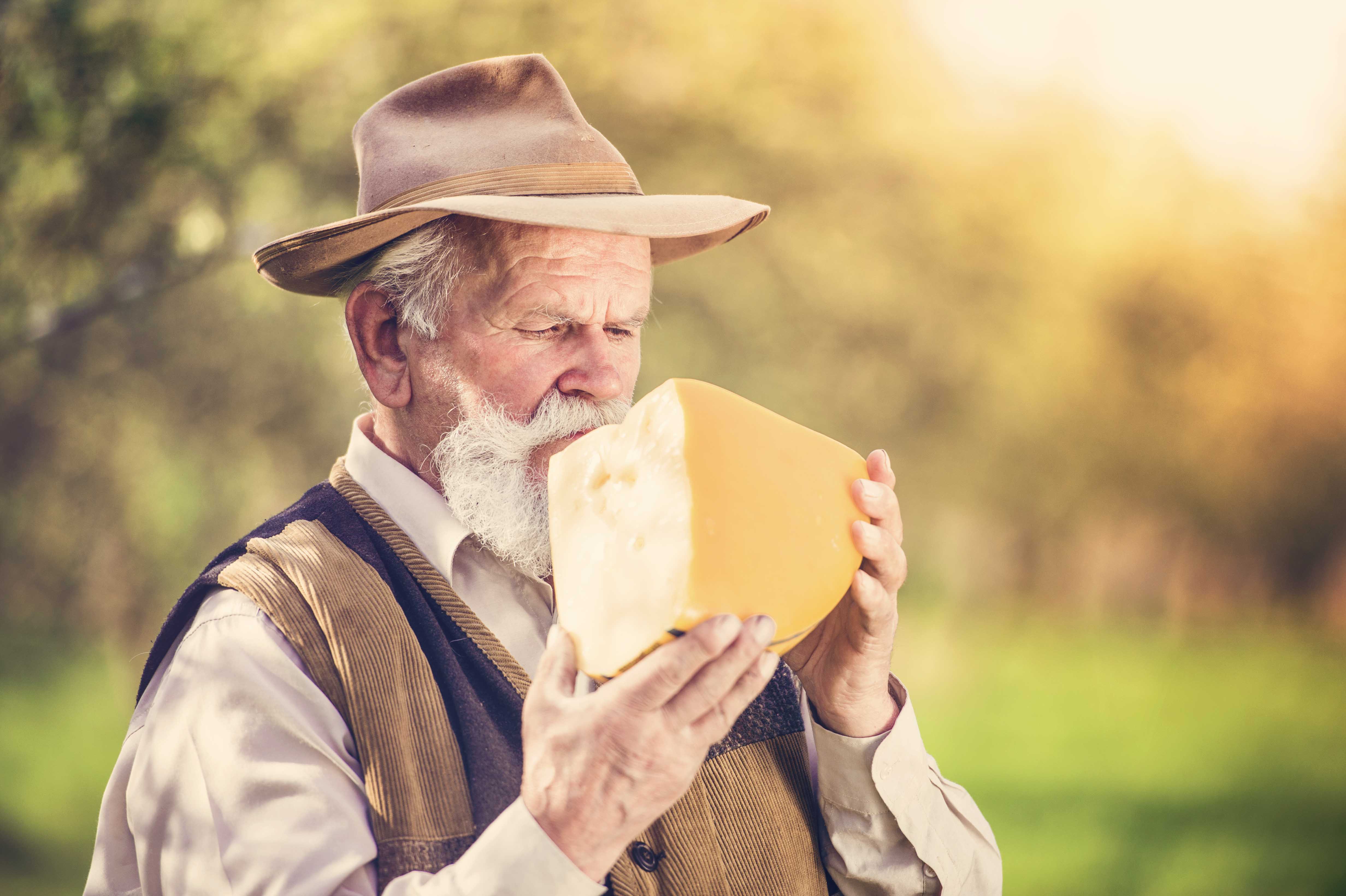 The holiday season is over. However, we at Milk Moovement ardently believe that every season is cheese season! Our cheese connoisseurs have put together a list of their five favourite cheese recipes for you to share and enjoy.
So, let us get moo-ving!
Fromage Fort

Are you wondering what to do with your leftover cheese from the holidays? Look no further than Jacques Pépin's fromage fort! Fromage fort is (not surprisingly) a French cheese spread made by blending pieces of various leftover cheese, white wine, garlic, and herbs. Say au revoir to food waste and bonjour to flavour town!

Link: https://www.foodandwine.com/recipes/fromage-fort
Macaroni and Cheese

Macaroni and Cheese? Yes, please! This Bon Appetit recipe is one of our favourites because it shares the love - it uses four different kinds of cheese! One reviewer even referred to this as the absolute PERFECT mac and cheese! Step up your macaroni and cheese recipe and leave your ancient Aunt Muriel's archaic recipe that she brings to every event in the dust!

Link: https://www.bonappetit.com/recipe/mac-n-cheese
Thin-Crust Pizza

Be the hero your kids think you are by serving up this dish for dinner! America Test Kitchen's thin-crust pizza recipe is the ultimate fridge cleaner outer recipe! Substitute any of the toppings to meet your household demands. Of course, whatever you do, don't forget the cheese and lots of it!

Link: https://www.food.com/recipe/americas-test-kitchen-thin-crust-pizza-472204
Raclette-Style Cheese on Toast

Raclette is better known as the half wheel of bubbling cheese that gets scraped onto your meal. You've probably seen this all over Instagram. If you are like us, then you also see it in your dreams! This Jamie Oliver recipe will be a fan favourite for breakfast, lunch, or dinner (and maybe even with a nice glass of port).

Link: https://www.jamieoliver.com/features/switzerland-raclette-style-treat/


Pierogi Ruskie

Who needs a hug on a cold winter day when you can have pierogi ruskie? This Polish dish focuses on cottage cheese and potato. According to the blurb in the article, this recipe originates from Bar Prasowy, which is one of the most famous milk bars in Warsaw, and a place where fist-sized dumplings can be filled with mushrooms and meat, spinach and cheese, or any number of combinations.

Link: https://cooking.nytimes.com/recipes/1020983-pierogi-ruskie-potato-and-cheese-pierogi