Looking for answers to the burning questions facing dairy? We are udderly devoted to the space and the hard working folks involved.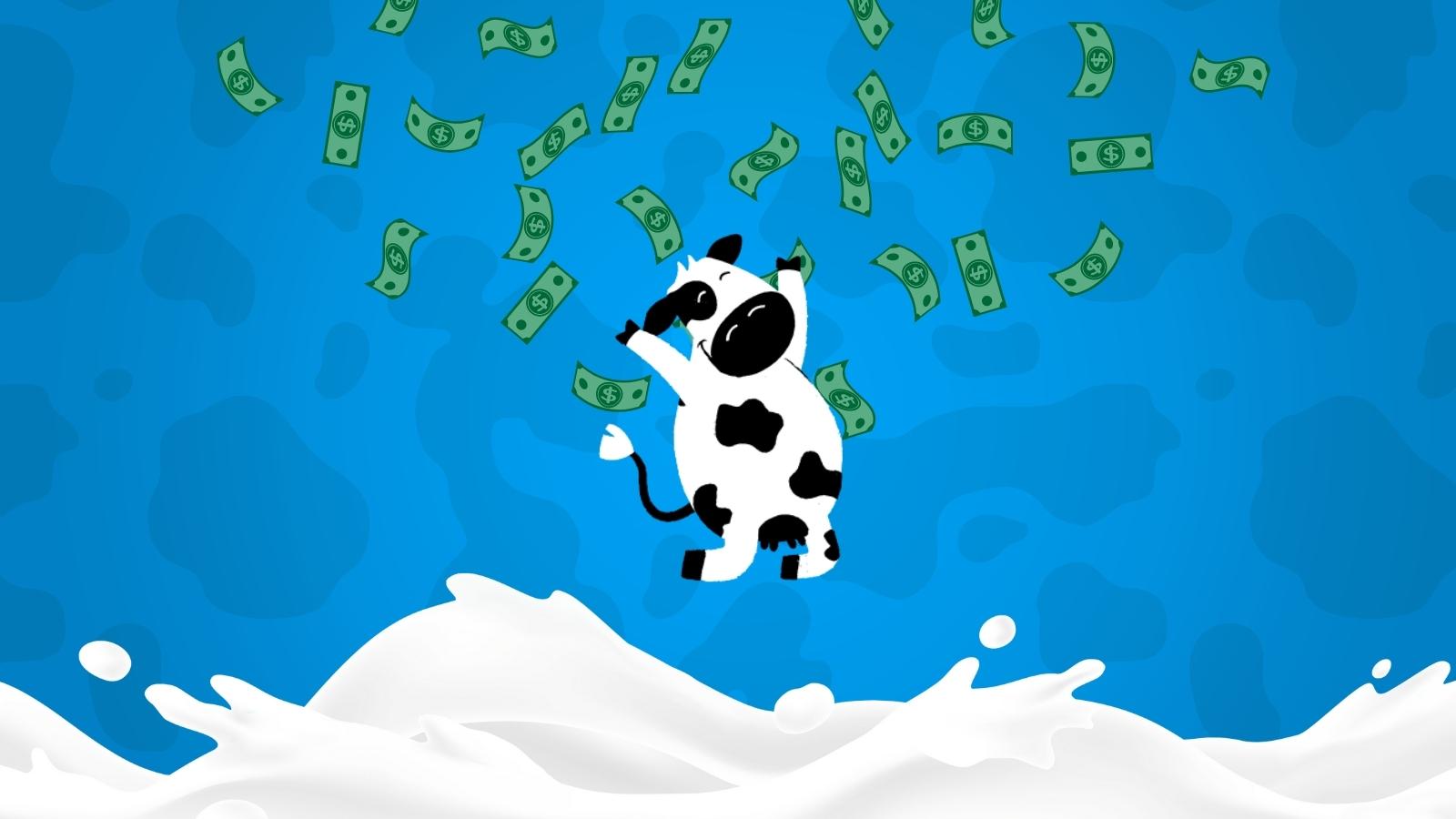 A happy employee produces better quality work, supposedly. This is equally true for cows.
Read More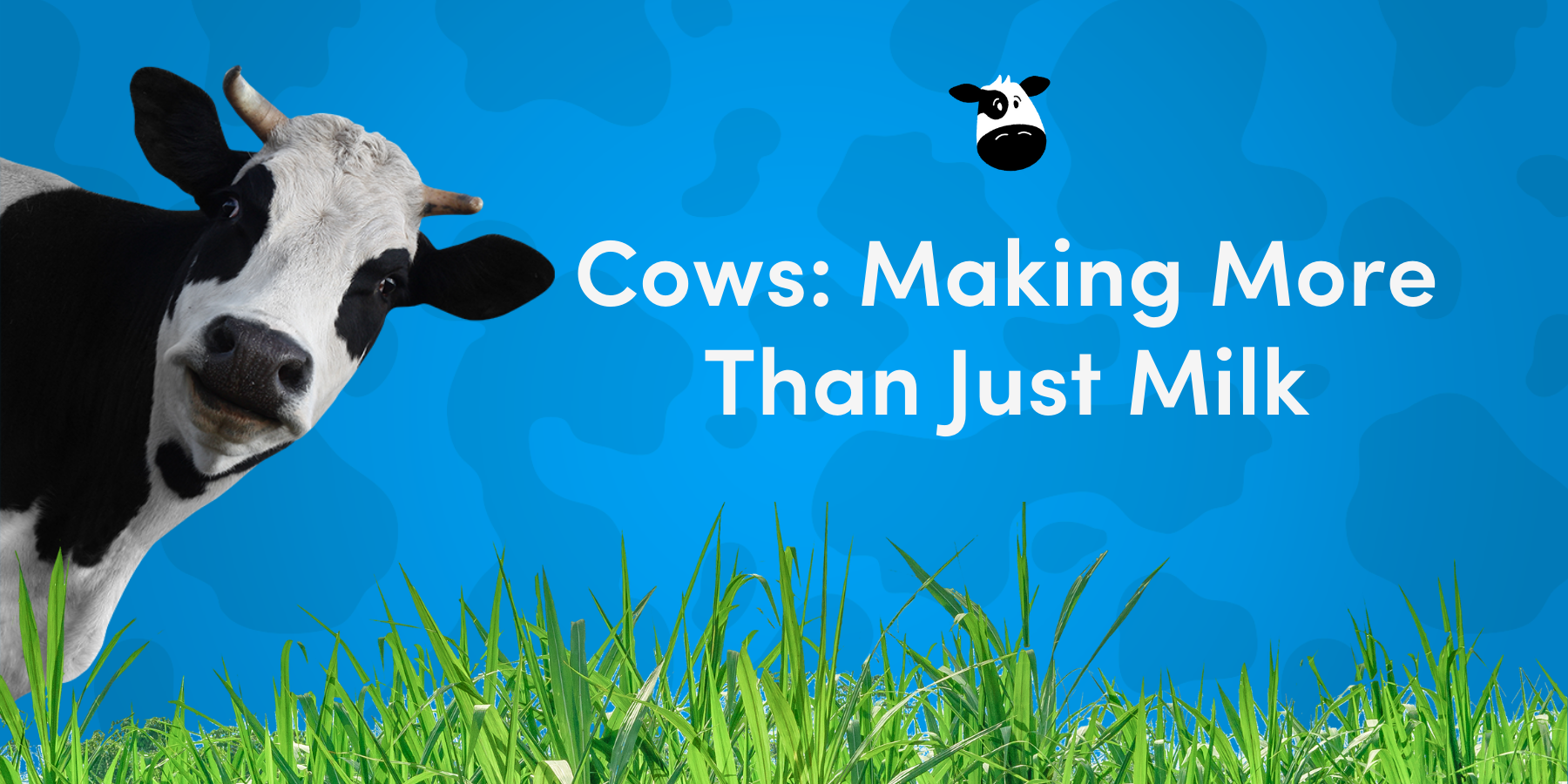 It may seem like cows are only used for food, like steak or dairy products, but that isn't true, they are used for so much moooore. About 60% of the cow is used for food while the remaining 40% is used for products and other uses. Creating other products from the cow allows for less waste and a smaller ecological footprint.
Read More